Star Trek

-

Marvel Comics Super Special

Marvel Comics

movie adaptation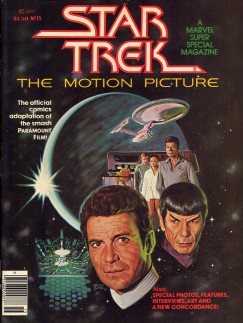 #15 Dec 1979
Star Trek: The motion picture

Story by Alan Dean Foster and Gene Roddenberry. Screenplay by Harold Livingston. Also contains articles, glossary, and photos, magazine format. The painted cover by Bob Larkin pays homage to artist James Bama's original NBC promo artwork, which was also used for the cover of the first Bantam paperback of episode adaptations by James Blish. The $1.50 cover price may have been a printing error, later corrected.

Writer: Marv Wolfman
Penciller: Dave Cockrum
Inker: Klaus Janson
Cover artist: Bob Larkin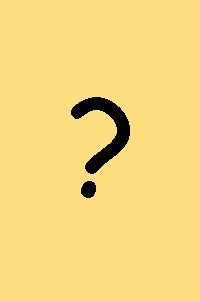 #15 Dec 1979
Star Trek: The motion picture

$2.00 cover price. According to Overstreet, the price was changed at the end of a 200,000 press run. I've never seen a copy or a cover scan. Does this really exist?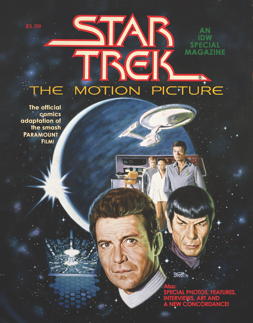 Dec 2019
Star Trek: The Motion Picture Facsimile Edition
IDW Publishing

An alien presence of enormous power enters Federation space, destroying three powerful Klingon cruisers and neutralizing everything in its path. As it heads toward Earth, Admiral James T. Kirk returns to the helm of an upgraded U.S.S. Enterprise and sets course to meet the aggressor head-on. This spectacular adaptation, featuring work by industry legends Marv Wolfman, Dave Cockrum, and Klaus Janson, boldly re-presented in its original magazine form! Includes all the original essays, interviews, and glossary!

Writer: Marv Wolfman
Penciller: Dave Cockrum
Inker: Klaus Janson
Cover artist: Bob Larkin

The text of the Star Trek Comics Checklist is licensed under a
Creative Commons License
.