Star Trek
Power Records
book & record sets
For more detailed plot summaries of these sets and those on the next page, you can go offsite and visit Curt Danhauser's Guide to the Star Trek Story Records.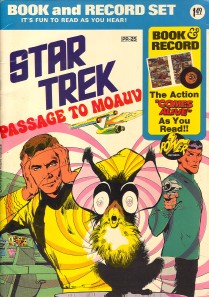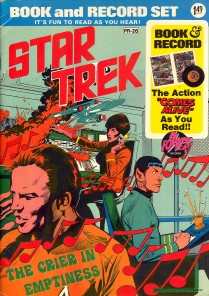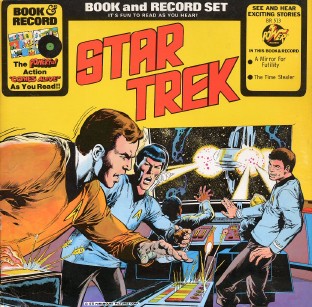 Star Trek Comics Checklist
by
Mark Martinez
is licensed under a
Creative Commons Attribution-NonCommercial-ShareAlike 3.0 Unported License
.
This website is not endorsed, sponsored or affiliated with CBS Studios Inc. or the "Star Trek" franchise. The STAR TREK trademarks and logos are owned by CBS Studios Inc.