Star Trek: Deep Space Nine

-

N-Vector

Wildstorm

mini-series

The first installment of the DS9 relaunch in print. Takes place after events of the television series finale. Kira is in command, O'Brien has accepted a teaching position at Starfleet Academy, and Nog is a lieutenant and acting head of security.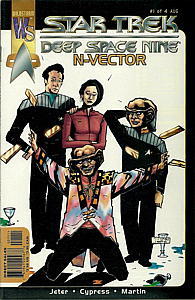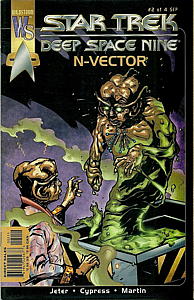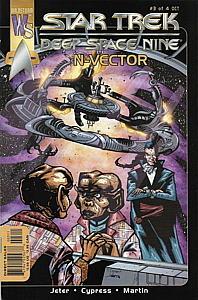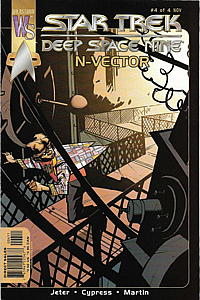 The text of the Star Trek Comics Checklist is licensed under a
Creative Commons License
.